Every one of our facilitators and mentors is passionate about the Habits course, because without exception they all began their journey by going through the course themselves. Here are some of our most experienced team members.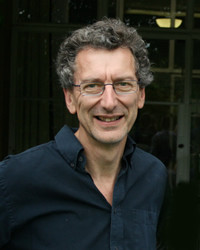 Phil Jackman
Phil's interest in the book of Proverbs began in the eighties when he was the director of Agapé's UK student ministry.  He completed his BD at Spurgeons college in the mid-nineties, and in 2009 began collaborating with the Professor of HR at Birmingham University, using the Hebrew Wisdom tradition to teach MBA students.  Habits of the Heart emerged as a way to help Christians reflect on their lives and growth in language relevant to the marketplace. Phil has been a mentor to leaders in church, education and business, and has a passion to help churches build a culture of mentoring and discipleship grounded in biblical creation and ancient wisdom.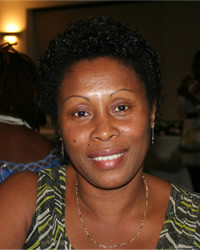 Judith Miller
Judith is a qualified and experienced teacher, executive coach and mentor. With her extensive personal experience of working at Board level as both CEO and Chair, she has come alongside leaders in the public, private and third sectors, more recently engaging in the development and delivery of a dynamic resilience programme for leaders. She is passionate about helping others use their life experience as a platform for life-long learning, believing that everyone should have the opportunity to develop and use all their gifts to make a real difference to their life and the lives of others.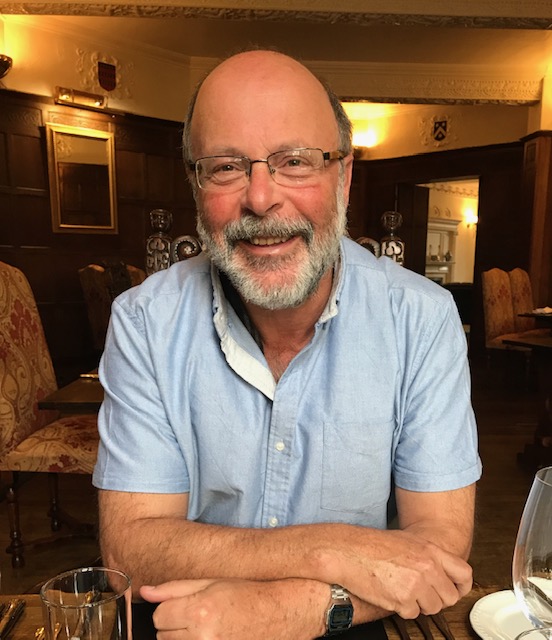 Mike Wyatt
Mike is an experienced trainer, mentor and change manager, skills he has applied in both industry and  community work. He has worked in executive positions in the Aerospace Industry, as Director and Owner of a small management consultancy company and as a church based community worker. Having benefited from doing the Habits Course himself, he has since facilitated the course and has a passionate belief that the Course can help people to make real and lasting changes in their lives.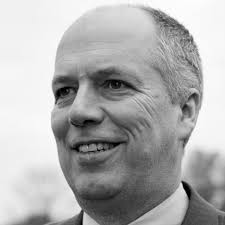 Dave Food
Dave is passionate about both Kingdom and Marketplace.  As a Church Leader, Academic and Consultant, he teaches and lives Leadership, Strategy and Destiny.  A late starter with degrees in Geology and Music, Economics and Politics, Leadership and Education, he and Julia have led Runnymede Christian Fellowship for over twenty five years, a dynamic, networked international Charismatic Church in Egham, Surrey. Travelling and teaching in Europe, Africa and Latin Countries, Dave is still benefitting from the Habits course he did over ten years ago and has mentored and taught on the Habits course.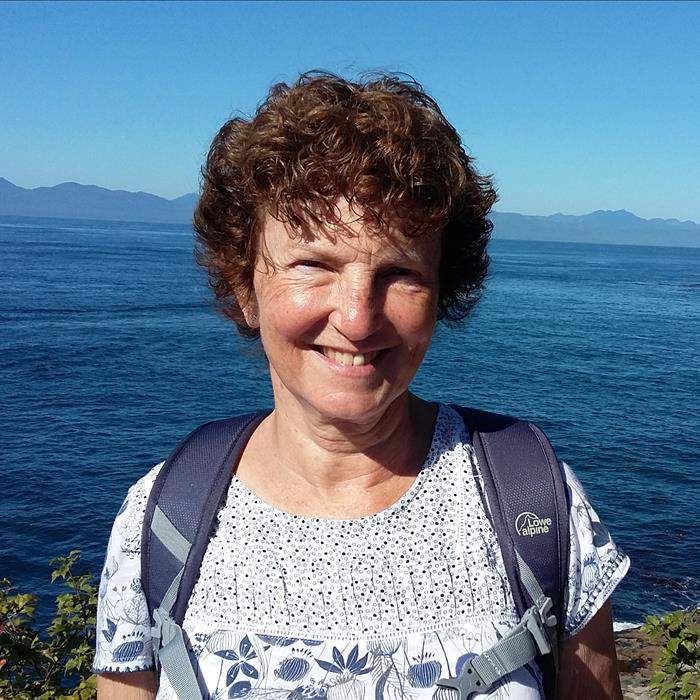 Maggie Morgan
Maggie Morgan has over 40 years' experience as a trainer and facilitator of leadership, management and self- development across a range of ministry contexts.  She is responsible for mentoring staff women within Agape UK, providing guidance, support and encouragement for both their ministry and personal development.  As part of an international team, Maggie has delivered 5-day residential interpersonal skills workshops in Croatia, Netherlands, Jordan, France and the UK, and is an experienced facilitator and mentor on the Habits of the Heart programme.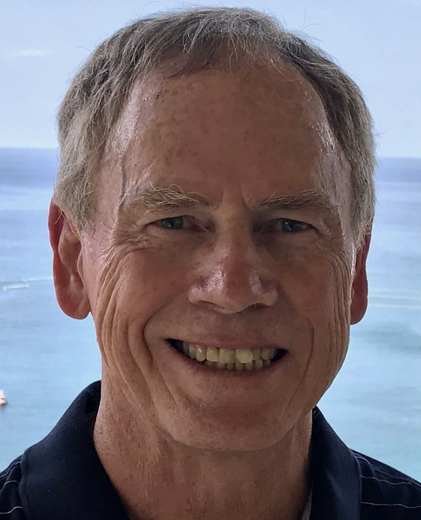 Tom Talbert
Raised in Oklahoma and building a successful career as an assertive, self-confident Olympic wrestler, Tom moved to the UK in 1987, sparking a healthy crisis, when God lovingly broke through all his defences and self-righteous spirit, and taught him some hard lessons. He learned through the example of others that giving someone your full, undivided attention, not in order to judge or compare stories, but in order to hear and understand was one of the most godly and loving gifts you can give to another person. Tom now mentors senior staff within Agape and a number of church pastors, including many Habits of the Heart participants.