Every one of our facilitators and mentors is passionate about the Habits course, because without exception they all began their journey by going through the course themselves. Here are some of our most experienced team members.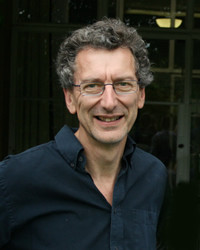 Phil Jackman
Phil has led the design of the Habits of the Heart course since 2008, and has over 40 years' experience in mentoring and leadership development.  He is a contributor to "Developing Leadership: Questions Business Schools Don't Ask" (2015) and was one of the hosts for a university seminar tour on ethical leadership.  Phil is now the Chair of Changing Tunes Midlands and consultant to Global Aid Network (UK).
He continues to develop innovative leadership training, and recently co-designed and delivered a course on resilience together with Judith Miller.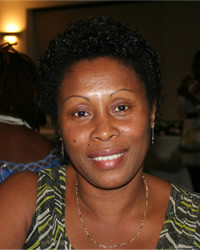 Judith Miller
Judith is a qualified and experienced teacher, executive coach and mentor, With her extensive personal experience of working at Board level as both CEO and Chair, she has come alongside leaders in the public, private and third sectors, more recently engaging in the development and delivery of a dynamic resilience programme for leaders. She is passionate about helping others use their life experience as a platform for life-long learning, believing that everyone should have the opportunity to develop and use all their gifts to make a real difference to their life and the lives of others.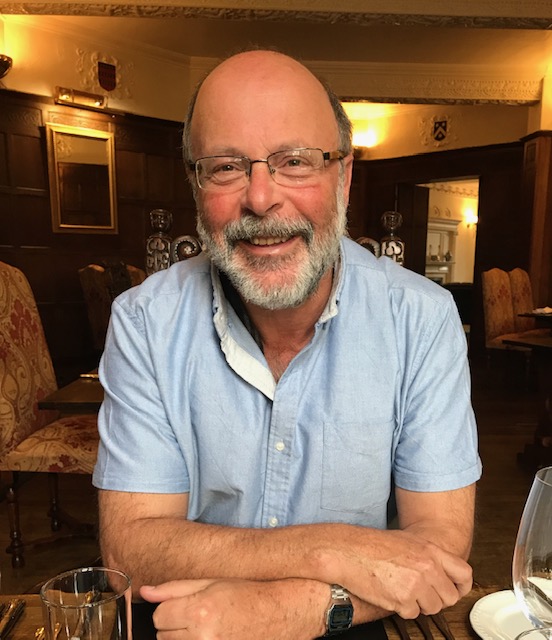 Mike Wyatt
Mike is an experienced trainer, mentor and change manager, skills he has applied in both industry and  community work. He has worked in executive positions in the Aerospace Industry, as Director and Owner of a small management consultancy company and as a church based community worker. Having benefited from doing the Habits Course himself, he has since facilitated the course and has a passionate belief that the course can help people to make real and lasting changes in their lives.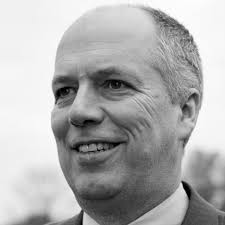 Dave Food
A late starter with degrees in Geology and Music, Economics and Politics, Leadership and Education, as an Academic and Consultant, Dave teaches and lives, Leadership, Strategy and Destiny.  Travelling and teaching in Europe, Africa and Latin Countries, Dave is still benefitting from the Habits course he did over ten years ago and has mentored and taught on the Habits course.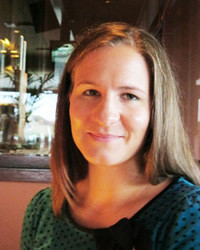 Sarah Patel
Sarah has extensive experience in the Third Sector from working closely with Executive Directors and Charity Trustees. She has given leadership in developing strategic planning processes and governance practices. Sarah specializes in the area of poverty reduction and is driven by her passion to free people from the cycle of poverty both locally and overseas.